portfolio
>
YBMBRI Finance Information System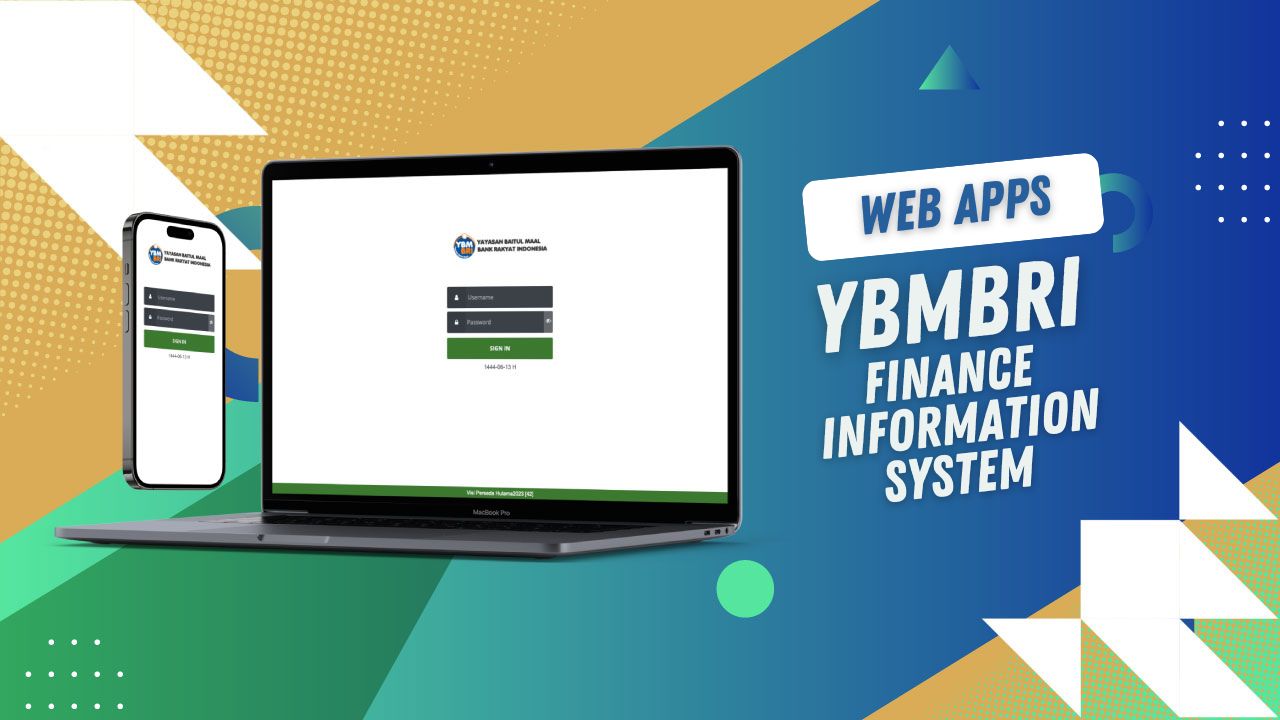 YBMBRI Finance Information System
Year:2000            Client:                    Status Project: Done
Problem
        YBM BRILiaN (formerly YBM BRI) is an Islamic Philanthropic Institution that manages zakat, infak and alms funds which are carried out professionally in accordance with Law No. 23 of 2011, Decree of the Minister of Religious Affairs and fatwas of the DSN MUI.

Solution
     ZISWAF's integrated online financial management information system for the common good. CNT strives to be the best partner for zakat institutions in transforming the digital era by building a smart, integrated, and scalable ZISWAF management ecosystem.
Get in touch with us
If you have an unanswered question please do not hesitate to contact us. Submitting this form is the quickes way to get your concern answered.