portfolio
>
Virtual Tour of Kyai Langgeng Park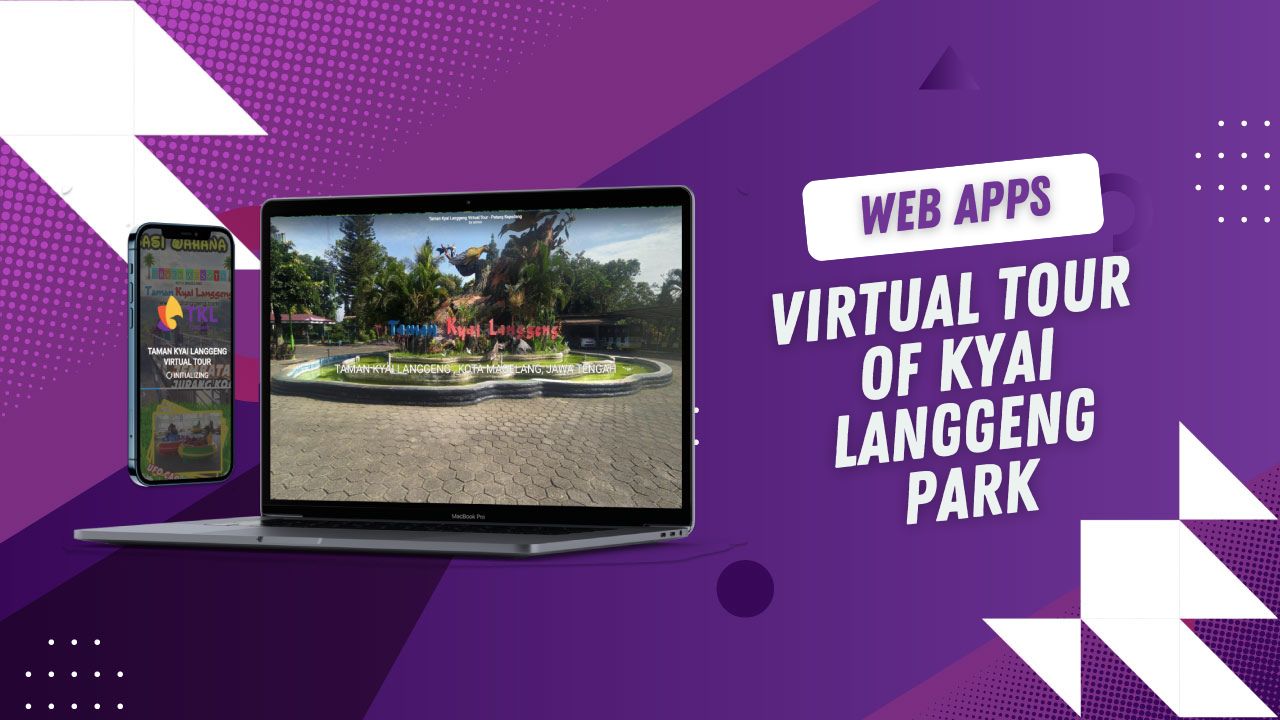 Virtual Tour of Kyai Langgeng Park
Year:2000            Client:                    Status Project: Done
Problem
        Kyai Langgeng Park located 1 km from downtown Magelang is a place of family recreation with natural charm of artificial forest containing various plants / trees spread over an area of ​​27.36 Ha.

Kyai Langgeng Park is equipped with various facilities such as Game, Adventure, Education, Water, Religious Tourism, and Rest Area Support Facilities (Parking Area, Food Court, Bathroom, Toilet, Mosque, Souvenir Shop, & WIFI high speed access)

Kyai Langgeng Park is realized based on the initiative of the Mayor of Magelang when held by Drs. H. A. Bagus Panuntun in 1981 to realize Flora Park or better known by the people of Magelang City as the Flower Garden.

Kyai Langgeng Park in the future, development will be realized as Family Tourism Park as well as the lungs of the city with the concept of artificial forest that has many supporting facilities for the convenience of the visitors.

Enjoy a myriad of excitement, fun, and happy memories while in Magelang City by visiting the Kyai Langgeng Park Tourism Object.

Solution
     This website application is a virtual representation of the Kyai Langgeng Park environment consisting of millions of panoramic images. Virtual Tour of Kyai Langgeng Park content. Through collective efforts, we enable people everywhere to explore the world virtually.
Get in touch with us
If you have an unanswered question please do not hesitate to contact us. Submitting this form is the quickes way to get your concern answered.