portfolio
>
ODOO Custome Module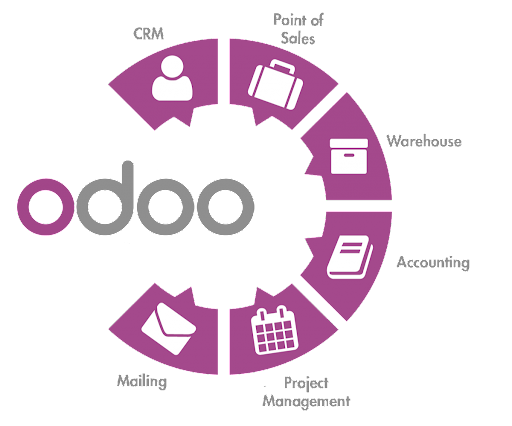 ODOO Custome Module

At our company, we specialize in assisting businesses with the implementation, customization, and cloud-based services of ERP systems using Odoo. Our team of experts is dedicated to providing comprehensive support and consultation to ensure that our clients' ERP systems meet their unique business needs.

We understand that every business has specific requirements, which is why we work closely with our clients to customize their ERP systems to align with their business processes. Our team has years of experience in Odoo development and customization, which allows us to create solutions tailored to our clients' specific needs.

In addition, we offer cloud-based services, which allow our clients to access their ERP systems from anywhere in the world, enabling greater flexibility and productivity. Our cloud services are secure and reliable, ensuring that our clients' data is protected at all times.

Our consulting services are designed to provide guidance and support throughout the entire implementation process. From system analysis to deployment, our consultants work closely with our clients to ensure a smooth and successful implementation.

Whether you're a small business or a large enterprise, we are committed to helping you get the most out of your ERP system. Contact us today to learn more about how we can help your business succeed with Odoo ERP systems.

Product Module Custome

EClinic
ERP WareHouse
Education Technology
Empowerment
Indonesia Juara Global School Platform

ERP Sistem Informasi Desa Berdaya



Sistem Volunteer
Travel Umroh
etc
Get in touch with us
If you have an unanswered question please do not hesitate to contact us. Submitting this form is the quickes way to get your concern answered.