portfolio
>
NU Care Finance Information System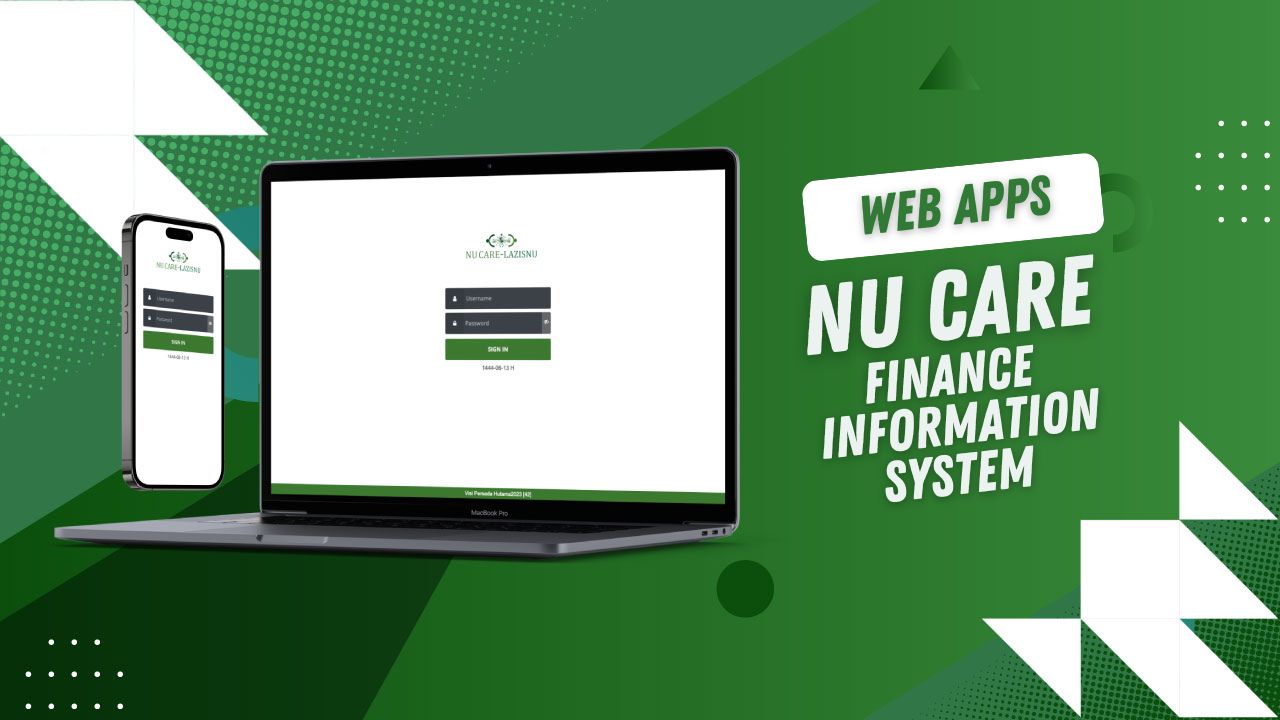 NU Care Finance Information System
Year:2000            Client:                    Status Project: Done
Problem
        NU Care-LAZISNU is a rebranding and/or as an entrance so that the global community knows the Amil Zakat, Infak, and Sadaqah Nahdlatul Ulama (LAZISNU) Institutions as NU's philanthropic institutions. NU Care-LAZISNU was established in 2004 as a means to help the community, according to the mandate of the 31st NU muktamar at the Donohudan Hajj Dormitory, Boyolali, Central Java. LAZISNU was juridically-formally confirmed by the Decree of the Minister of Religious Affairs of the Republic of Indonesia No. 65/2005 to collect Zakat, Infak, and Sadaqah (ZIS) to the wider community.

        NU Care-LAZISNU is a non-profit institution owned by the Nahdlatul Ulama (NU) association that aims to serve in order to help the welfare and independence of the people; raising social dignity by utilizing Zakat, Infak, Sadaqah (ZIS) and other socio-religious funds (DSKL).

Solution
        ZISWAF's integrated online financial management information system for the common good. CNT strives to be the best partner for zakat institutions in transforming the digital era by building a smart, integrated, and scalable ZISWAF management ecosystem.     
Get in touch with us
If you have an unanswered question please do not hesitate to contact us. Submitting this form is the quickes way to get your concern answered.