portfolio
>
Investama financing system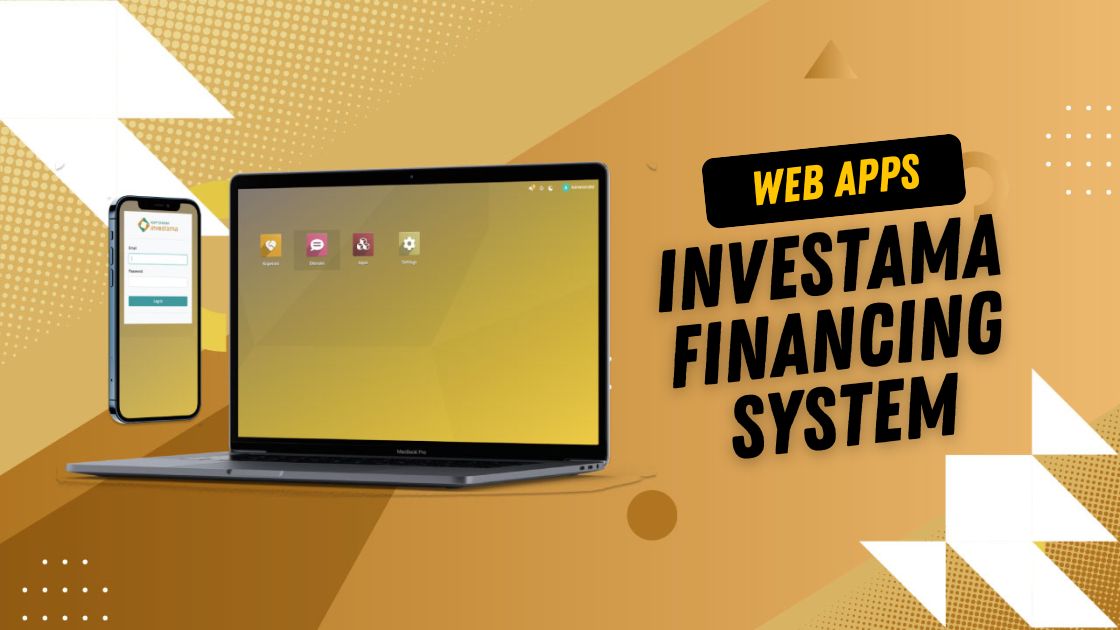 Investama financing system
Year:2000            Client:                    Status Project: Done
Problem
        Cooperatives have been around since 1905 with the aim of being one way to maintain economic stability. But the reality is that cooperatives still cannot be a favorite choice of the community. From this problem, researchers are interested in researching further related to the role of sharia savings and loans and financing cooperatives (KSPPS) in community economic empowerment.
Solution
     KSPPS Investama is a cooperative that provides savings and loans services to its members who are all employees. In each of its activities it involves a lot of interaction and still uses a manual system, especially in applying for deposits and loans. A savings and loans information system was created to make it easier for members to get accurate information and increase efficiency in applying for savings and loans.
Get in touch with us
If you have an unanswered question please do not hesitate to contact us. Submitting this form is the quickes way to get your concern answered.